1/ Range Fuel Oil Semi Trailers Tankers - China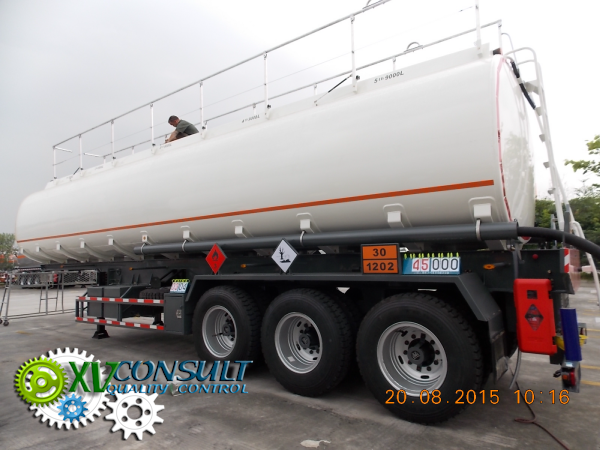 Fuel Semi Trailers 25000 L - Fuel Semi Trailers 30000 L - Fuel Semi Trailers 32000 L - Fuel Semi Trailers 34000 L - Fuel Semi Trailers 35000 L - Fuel Semi Trailers 36000 L - Fuel Semi Trailers 38000 L - Fuel Semi Trailers 40000 L - Fuel Semi Trailers 45000 L - Fuel Semi Trailers 49500 L- Asphalt Bitumen Tanker Semi Trailers 30000 L - Cement Podwer Semi Trailers Tankers - China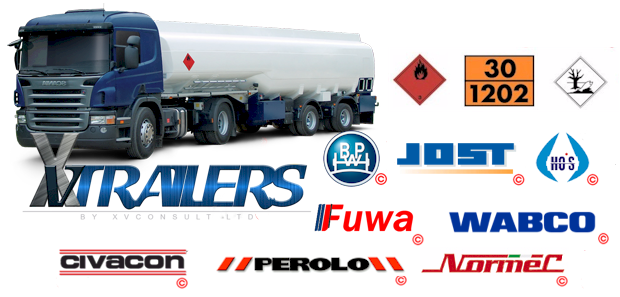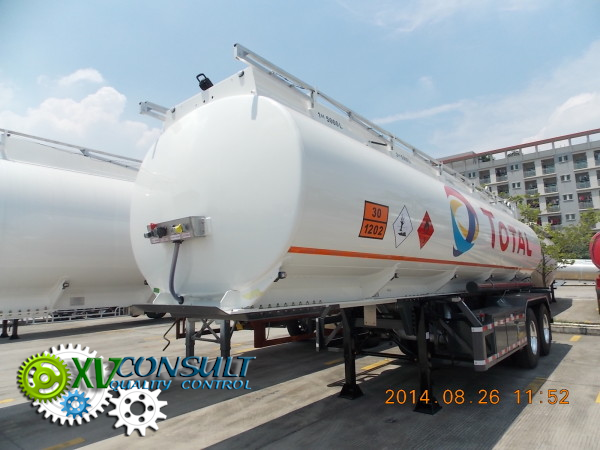 Fuel semi trailer 25000 Liters Aluminium 2 axles A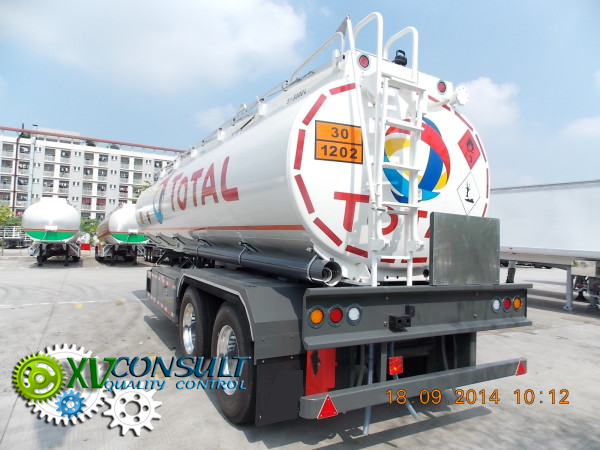 Fuel semi trailer 25000 Liters Aluminium 2 axles B
Fuel semi trailer 32000 Liters Aluminium 3 axles A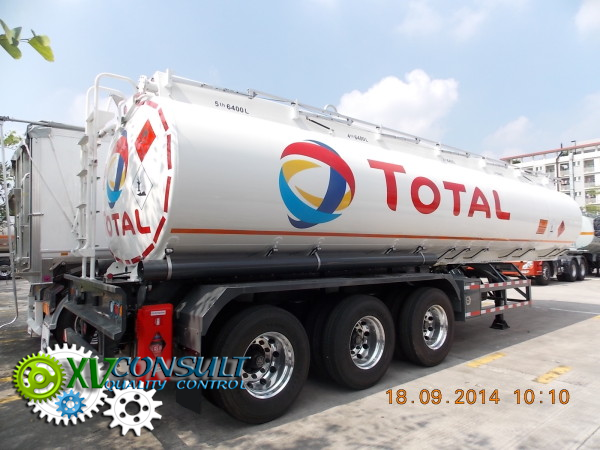 Fuel semi trailer 32000 Liters Aluminium 3 axles B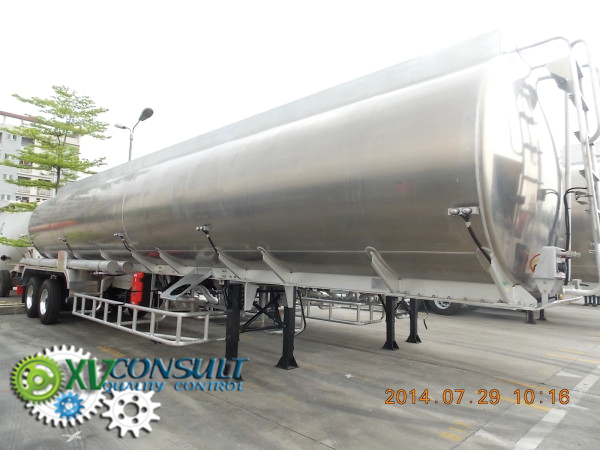 Fuel semi trailer 45000 Liters Aluminium 3 axles A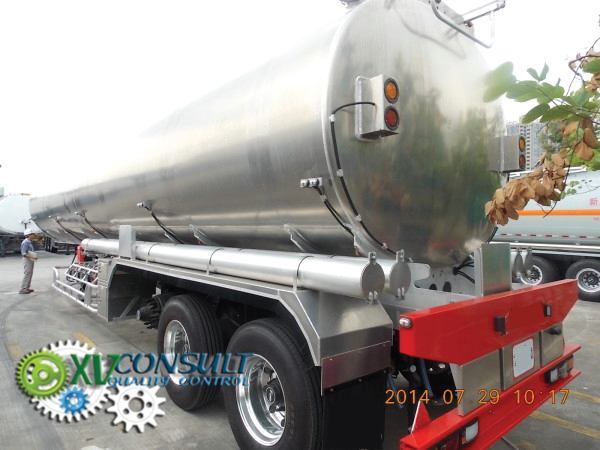 Fuel semi trailer 45000 Liters Aluminium 3 axles B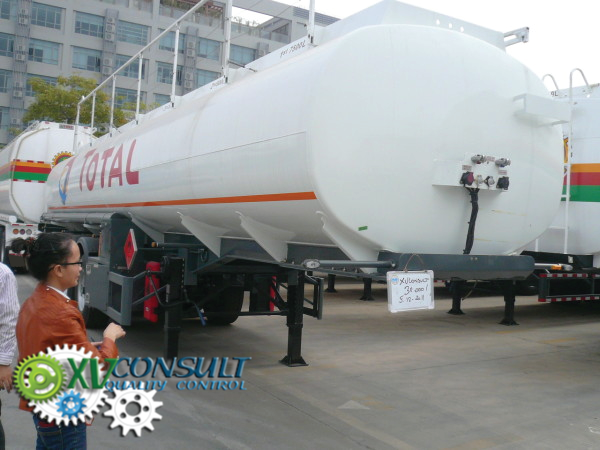 Fuel semi trailer 30000 Liters 3 axles Q235 A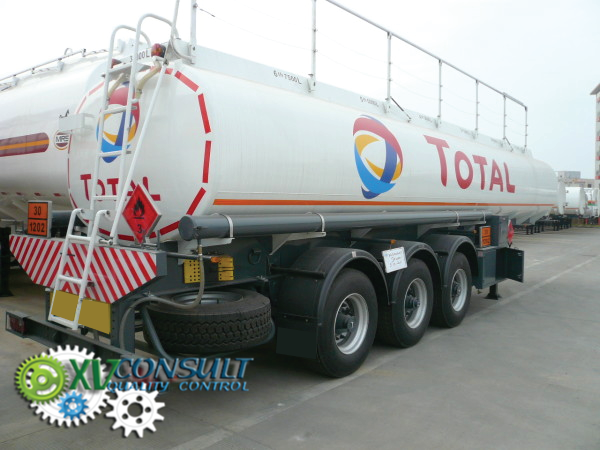 Fuel semi trailer 30000 Liters 3 axles Q235 B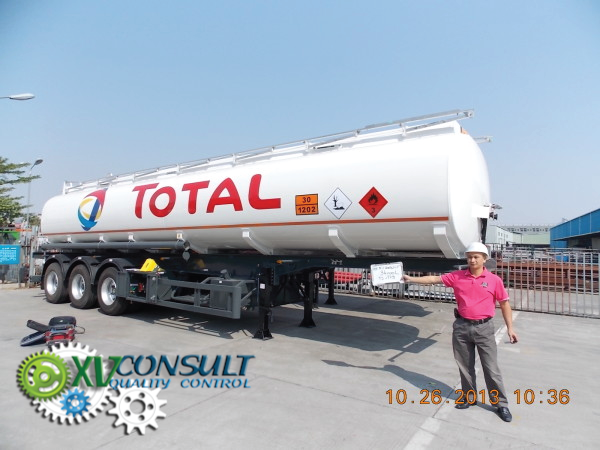 Fuel semi trailer 34000 Liters 3 axles Q235 A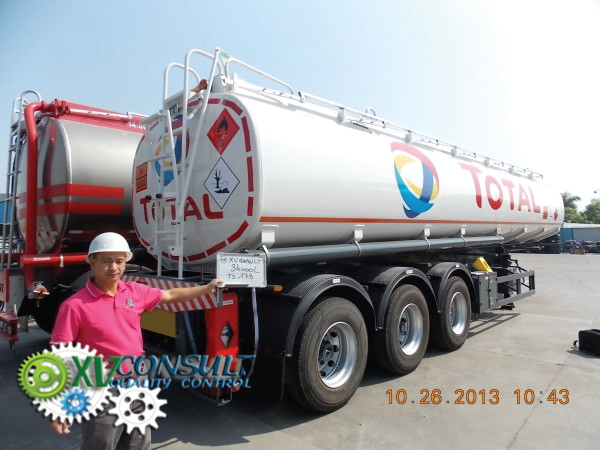 Fuel semi trailer 34000 Liters 3 axles Q235 B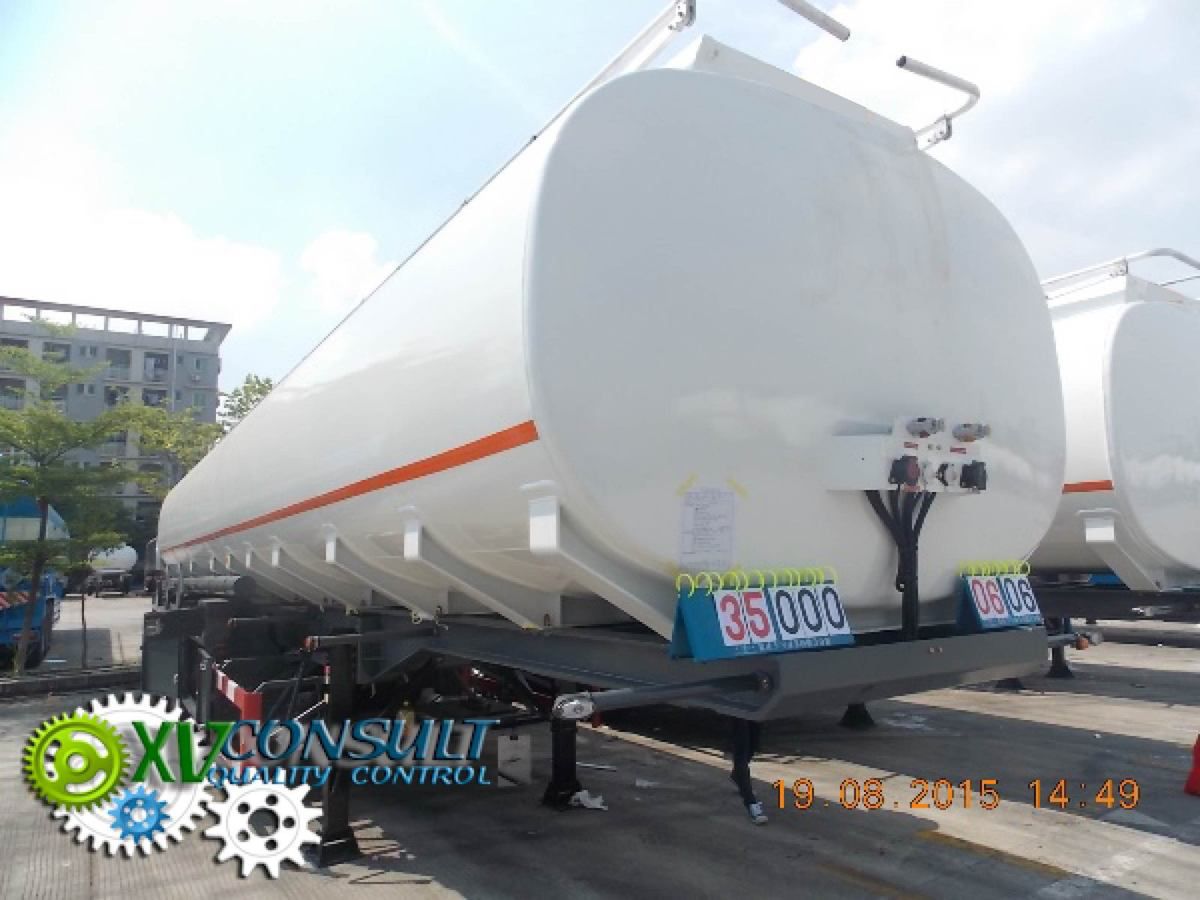 Fuel semi trailer 35000 Liters 3 axles Q235 A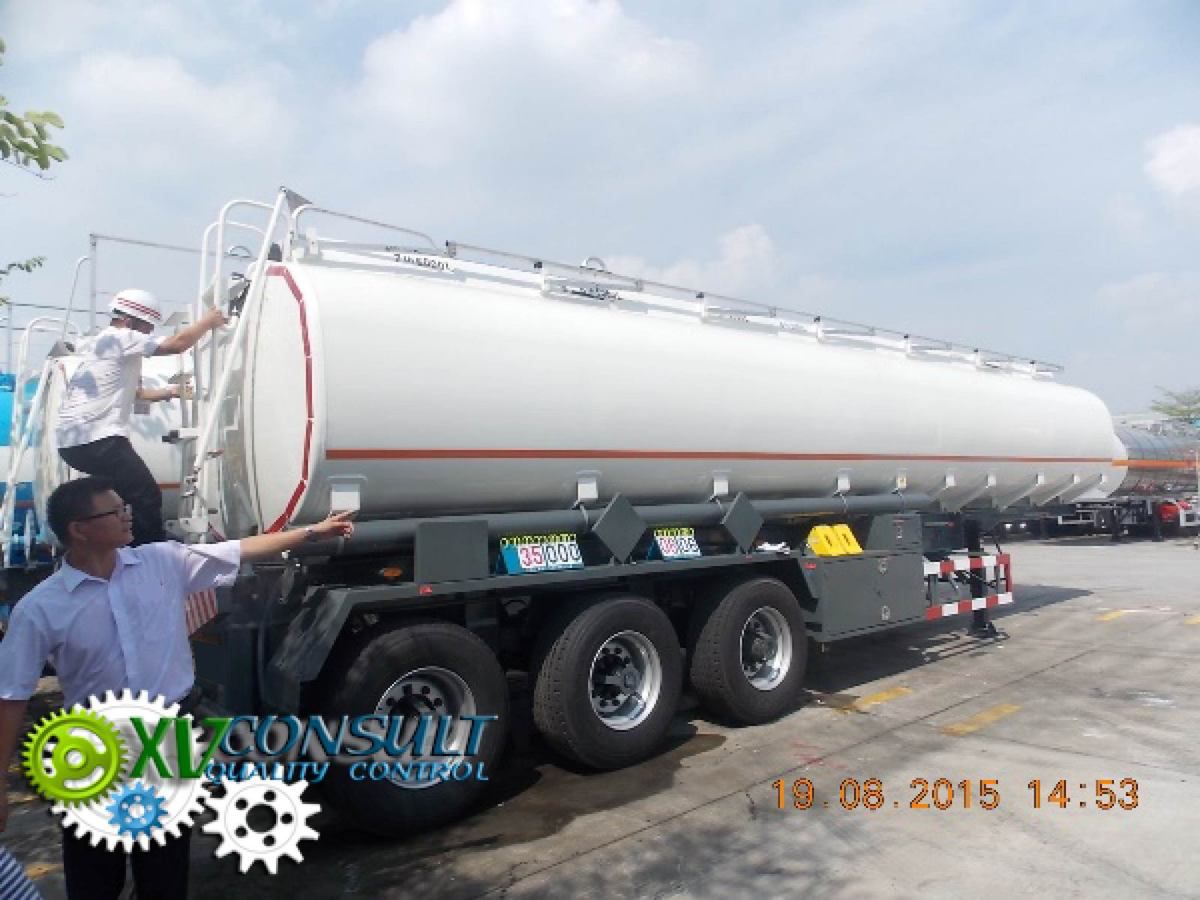 Fuel semi trailer 35000 Liters 3 axles Q235 B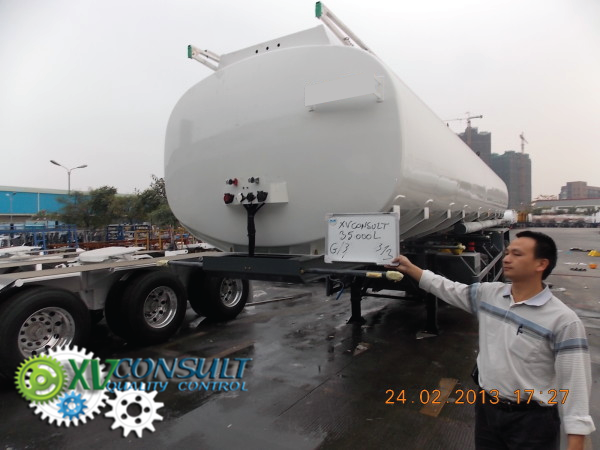 Fuel semi trailer 35000 Liters Boggie Q235 A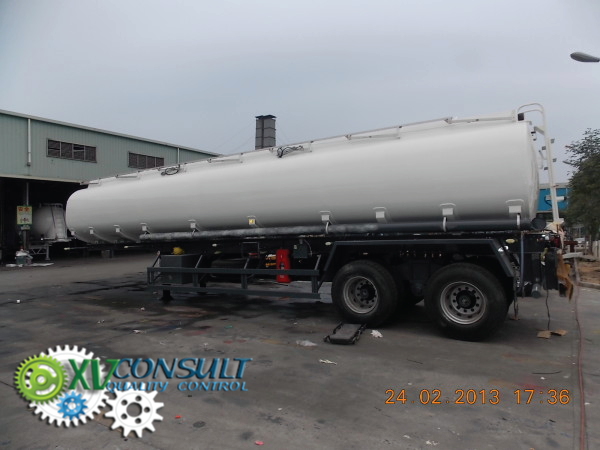 Fuel semi trailer 35000 Liters Boggie Q235 B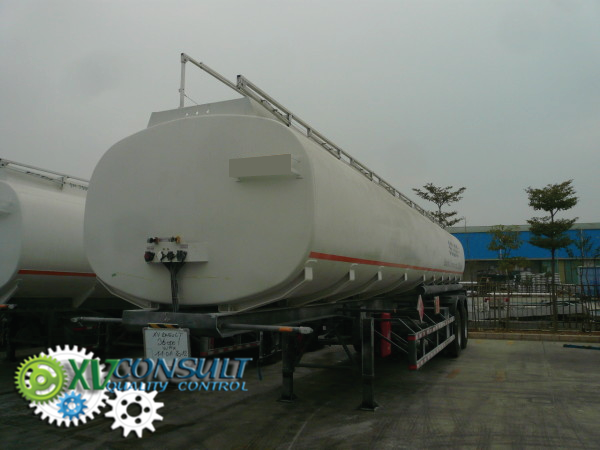 Fuel semi trailer 36000 Liters Boggie Q235 A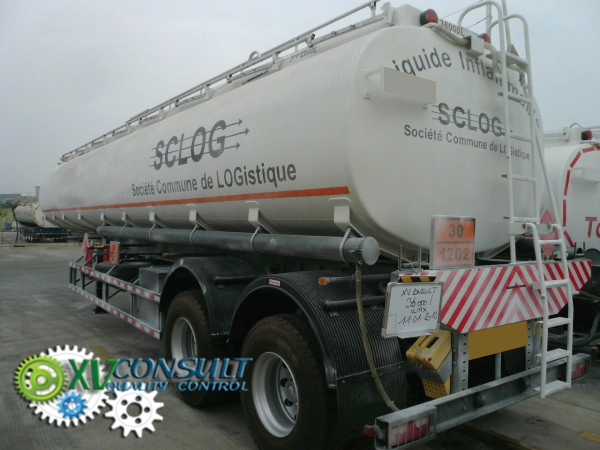 Fuel semi trailer 36000 Liters Boggie Q235 B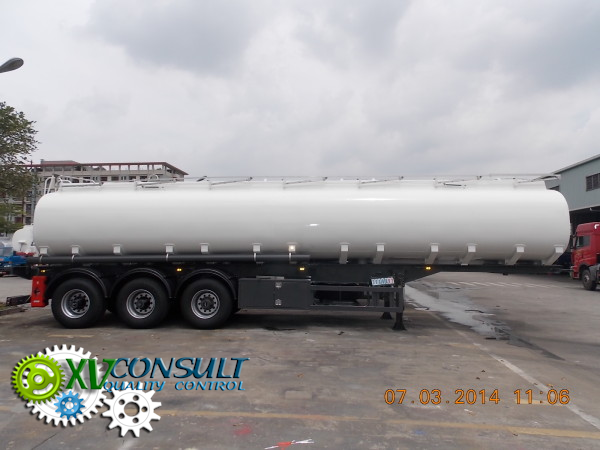 Fuel semi trailer 36000 Liters 3 axles Q235 A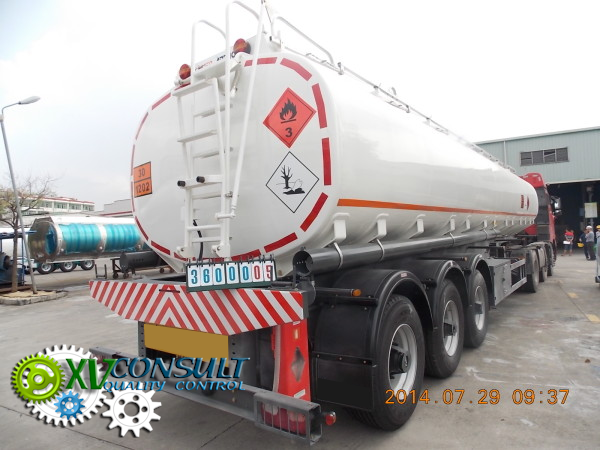 Fuel semi trailer 36000 Liters 3 axles Q235 B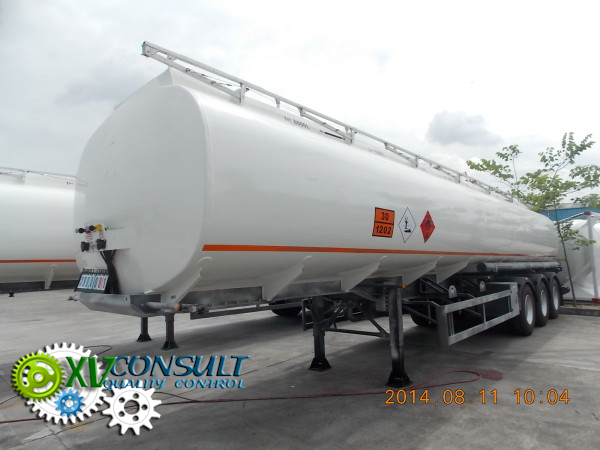 Fuel semi trailer 38000 Liters 3 axles Q235 A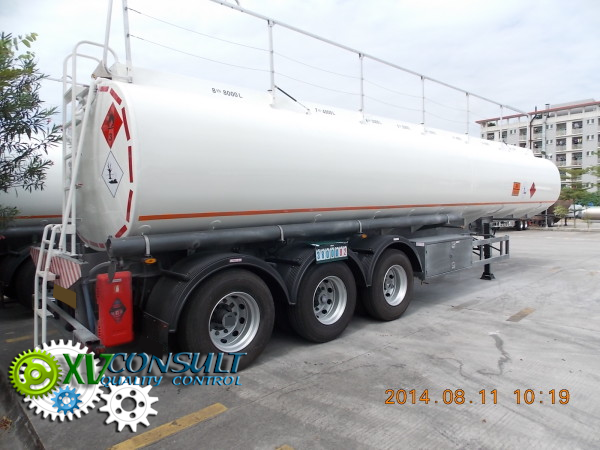 Fuel semi trailer 38000 Liters 3 axles Q235 B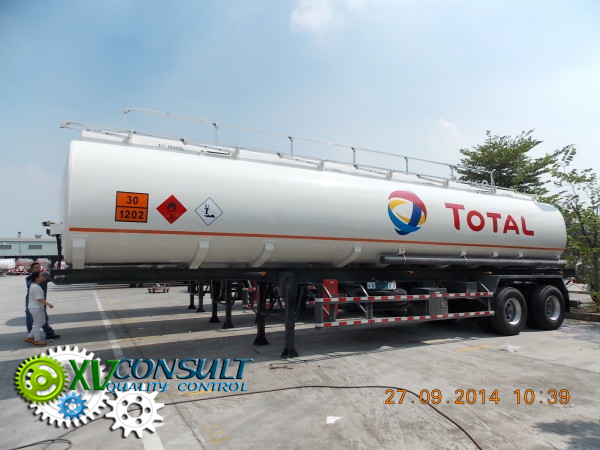 Fuel semi trailer 40000 Liters Boggie Q235 A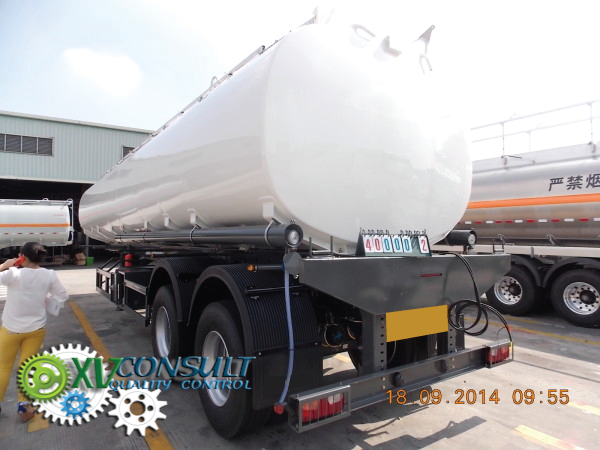 Fuel semi trailer 40000 Liters Boggie Q235 B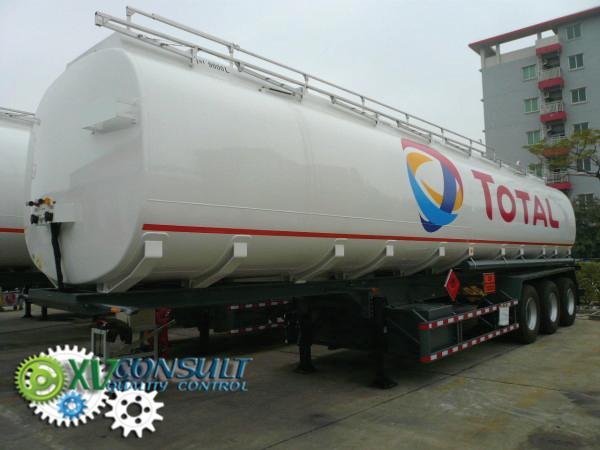 Fuel semi trailer 45000 Liters 3 axles Q235 A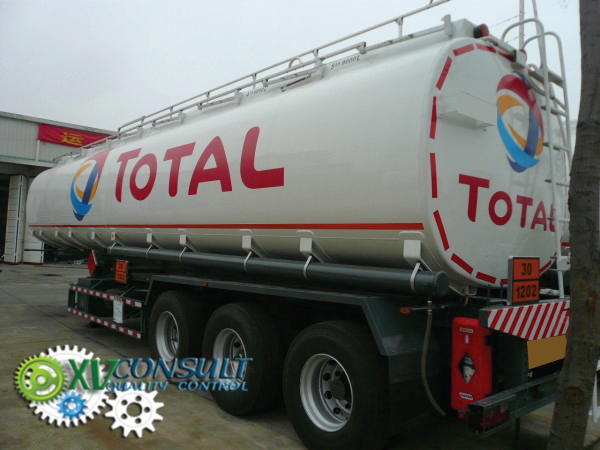 Fuel semi trailer 45000 Liters 3 axles Q235 B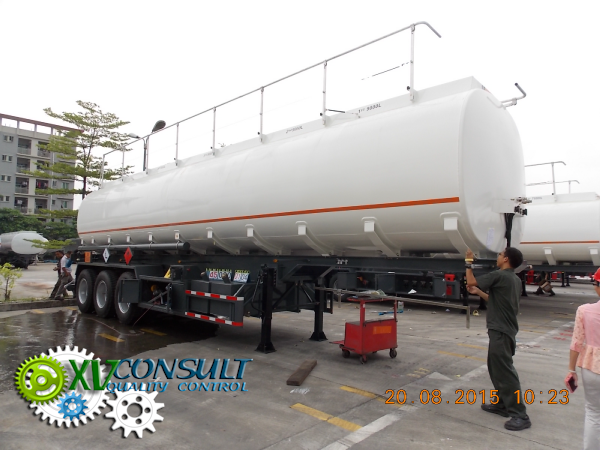 Fuel semi trailer 45000 Liters (Off Road ) 3 axles Q235 A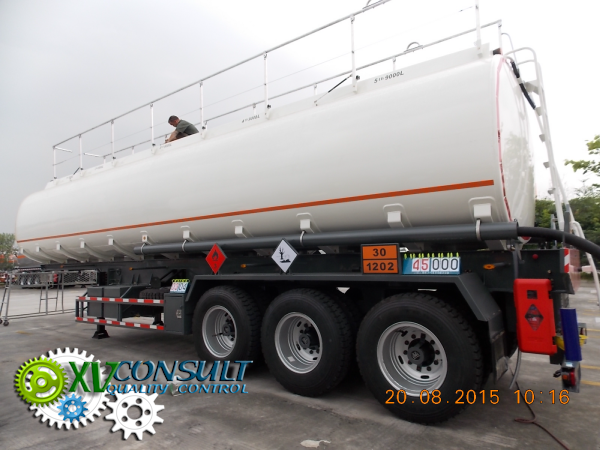 Fuel semi trailer 45000 Liters ( Off Road ) 3 axles Q235 B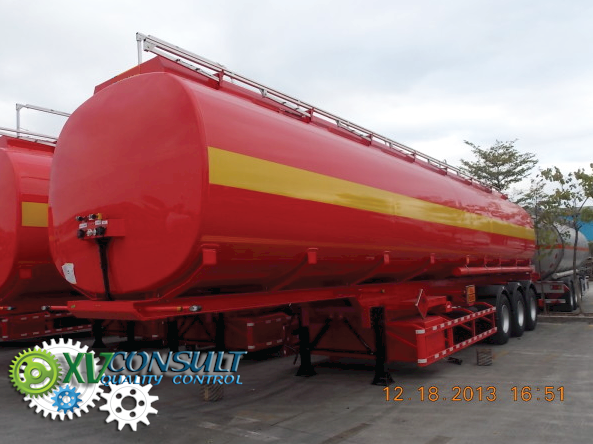 Fuel semi trailer 49500 Liters 3 axles Q235 A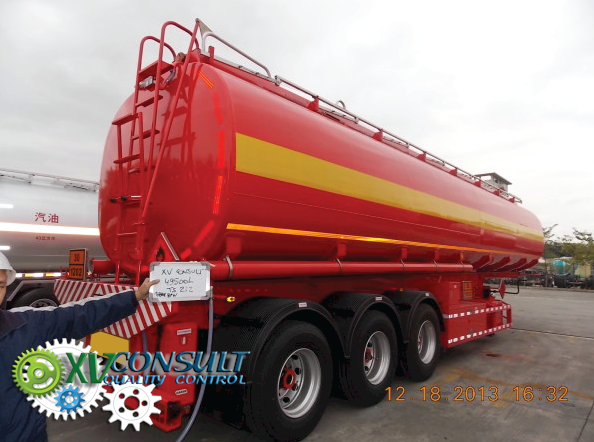 Fuel semi trailer 49500 Liters 3 axles Q235 B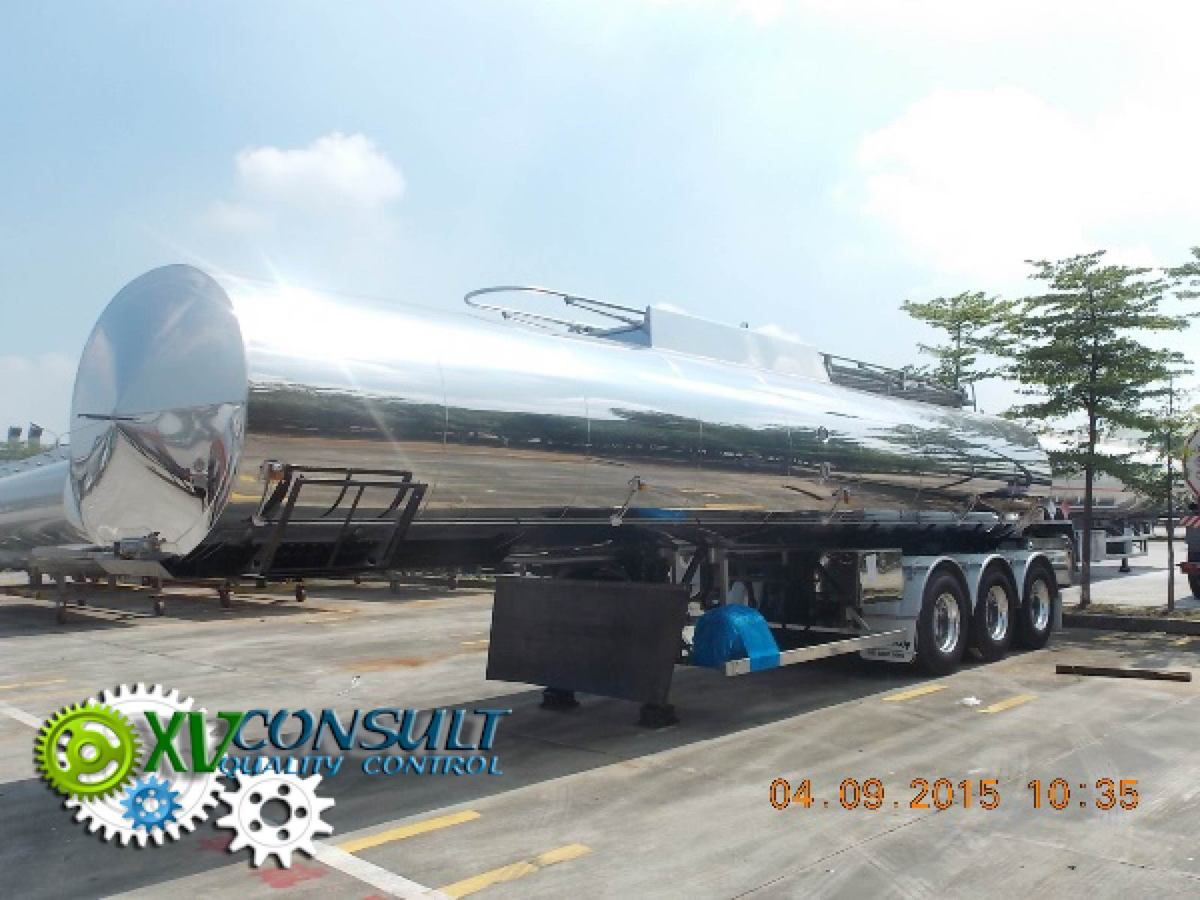 Asphalt Bitumen Tanker Semi Trailer 30000 Liters 3 Axles A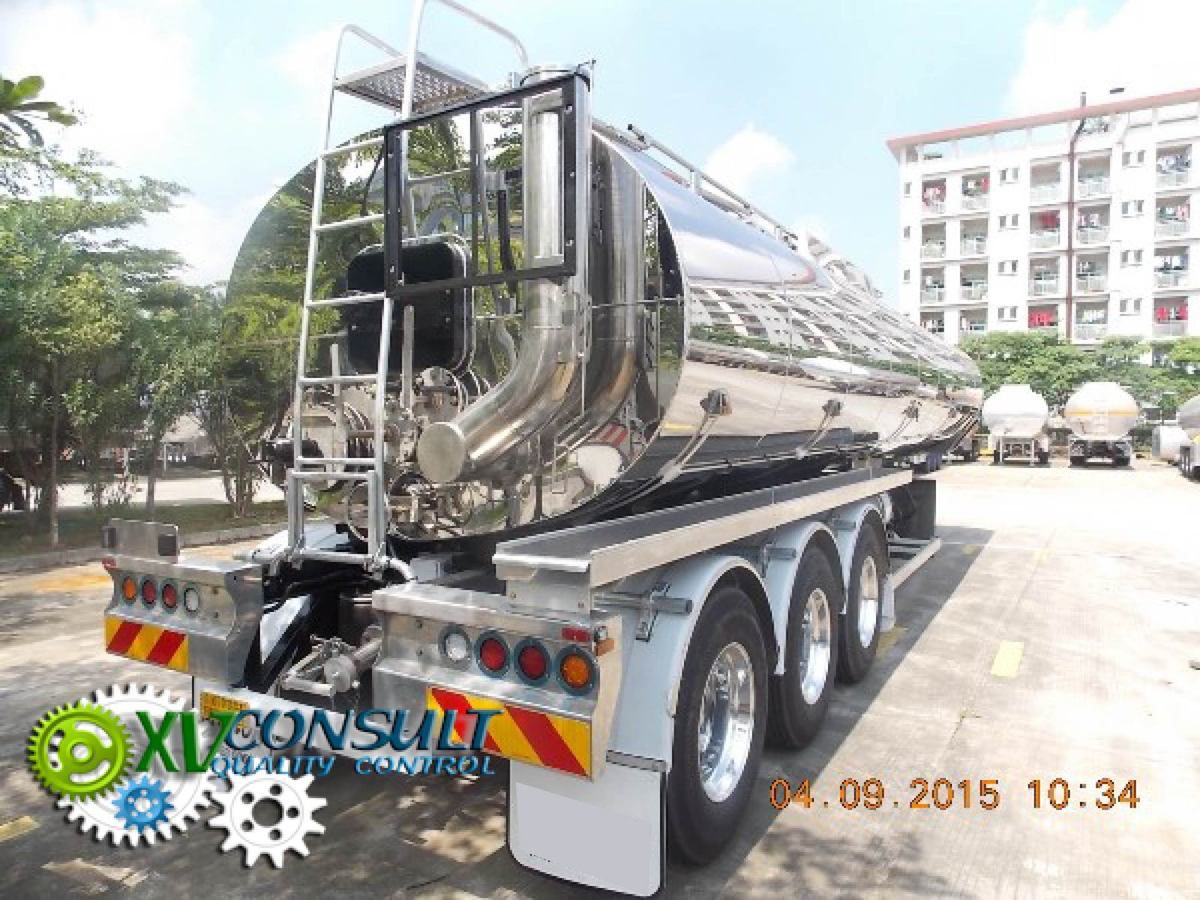 Asphalt Bitumen Tanker Semi Trailer 30000 Liters 3 Axles B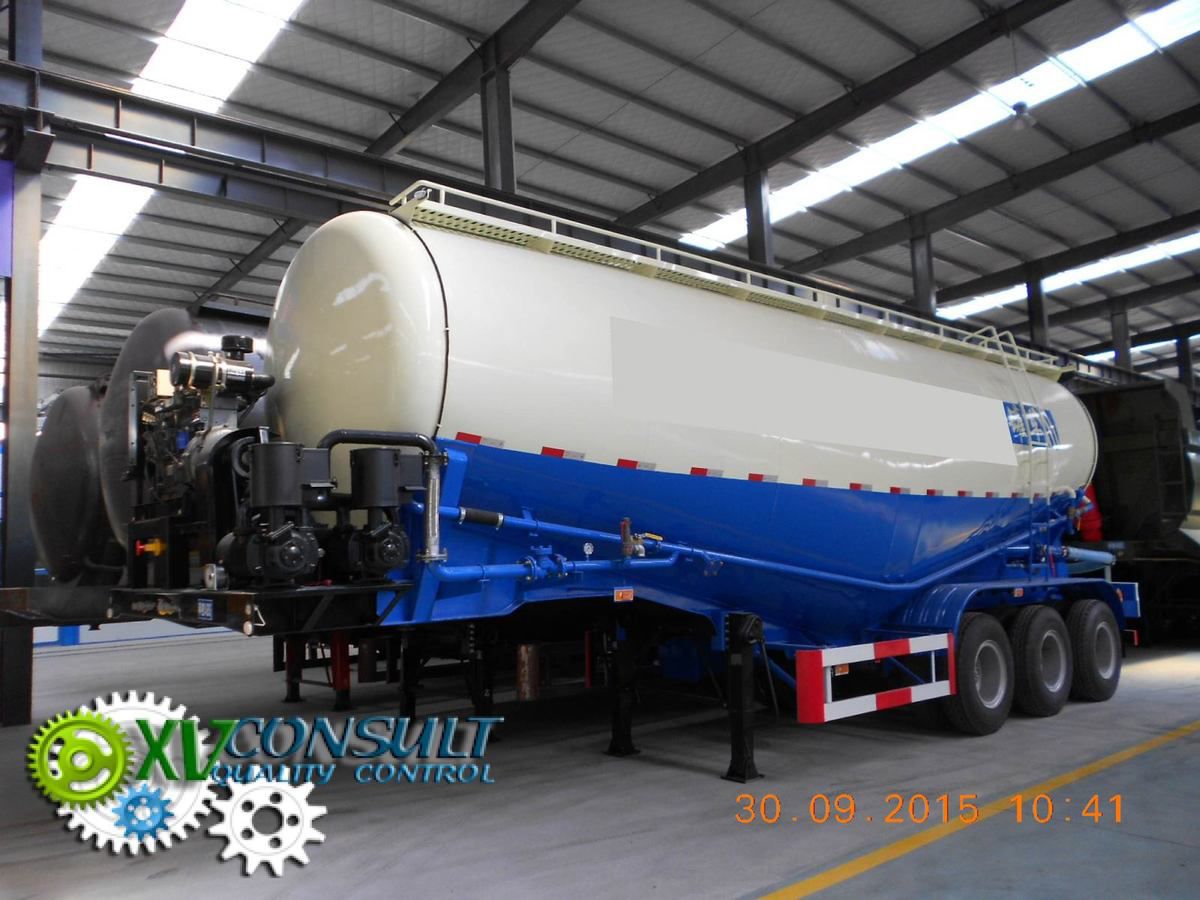 Cement Powder Semi Trailer Tanker 3 axles A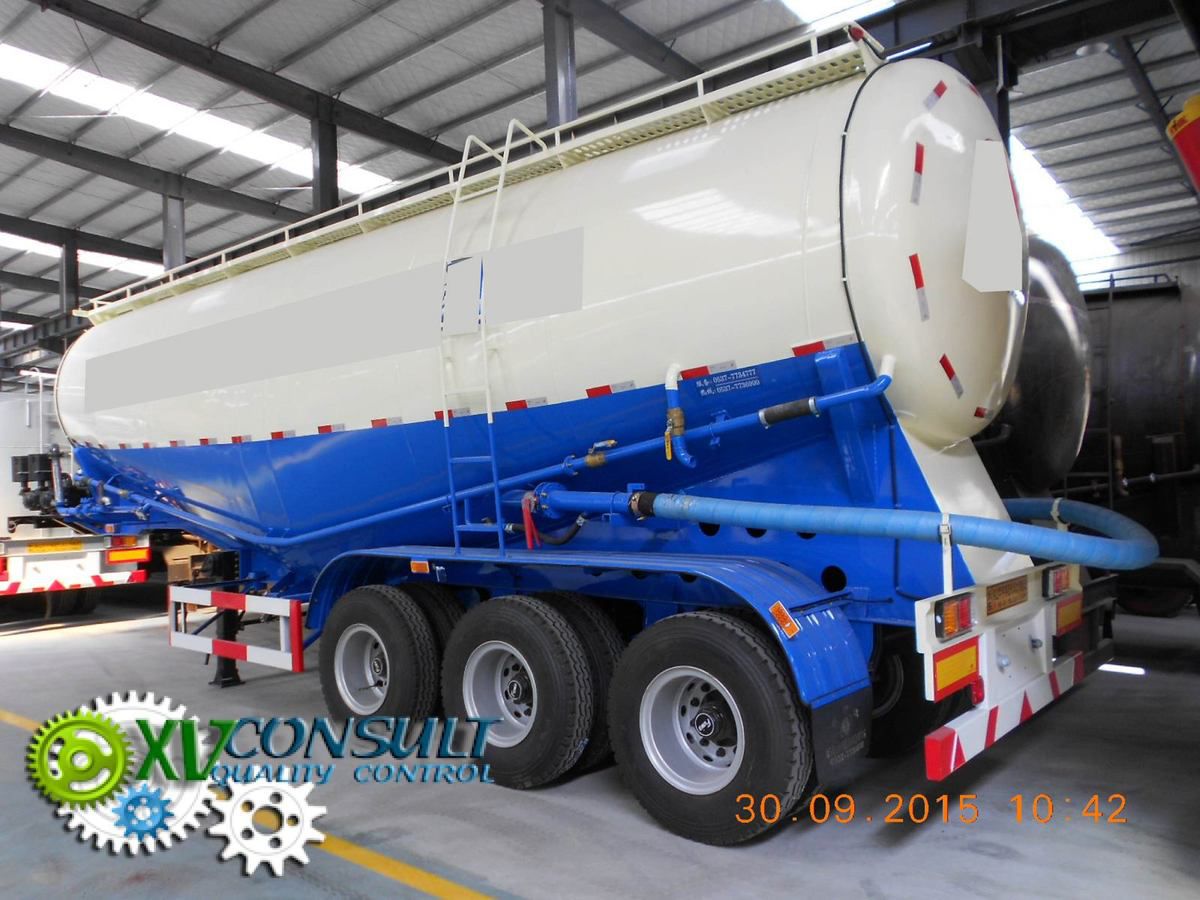 Cement Powder Semi Trailer Tanker 3 Axles B

- XVconsult , selling , control , ensuring the expedition and warranty for every semi tanker trailers, tanker trucks intended for transport fuels, liquid and hazardous raw materials for many years.
- We are at your disposal to listen and find technical appropriate solutions your needs, in our ranges in trailers, semi-trailers, tankers carrying adapted to traffic conditions in your country.
- The vehicles are delivered fully controlled by us, a quality control includes 135 essential and vital points on your vehicle.
- All the materials (carbon 235- Aluminium etc ...), accessories (valves and components), electrical circuits and lights, tires, equipments our semi trailers are first and globally recognized brands, in conformity with standards conformity - SASO and other according to the rule in force in your country, and especially the technical specifications of petroleum company who you entrust the distribution of their fuel, raw materials and others .
- We also provide transportation by sea of ​​your vehicles until destination.
- Do not hesitate to contact us for any information. Thank you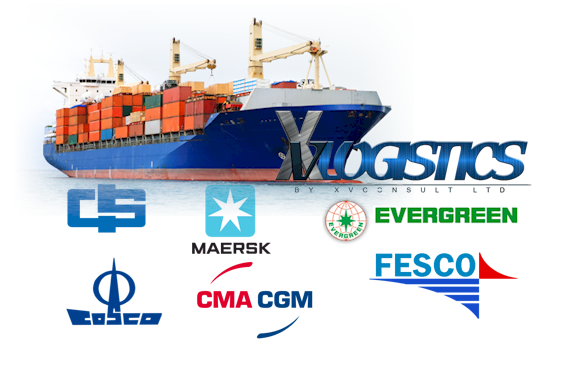 | | |
| --- | --- |
| | |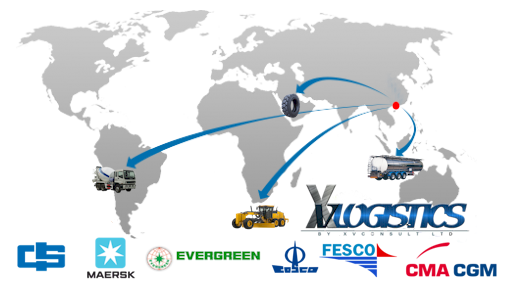 | | |
| --- | --- |
| | |