1/ Shipping Logistics Maritime Transportation - Fuel Semi trailers - Semi Trailers - China Trucks - Construction Machines - Containers Loading - China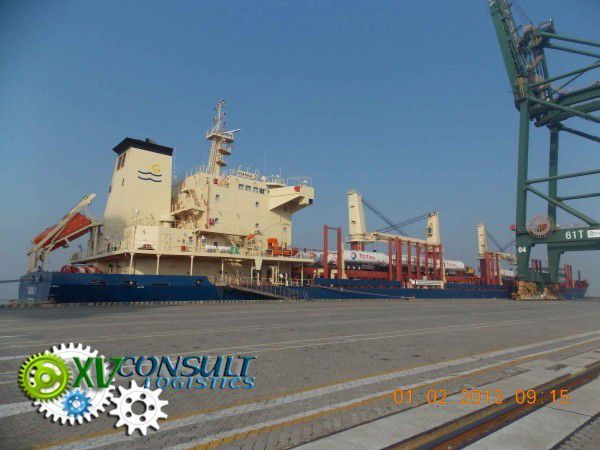 Shipping Logistic Maritime Transportation - Fuel Semi trailers - Semi Trailers - China Trucks - Construction Machines - Containers Loading - China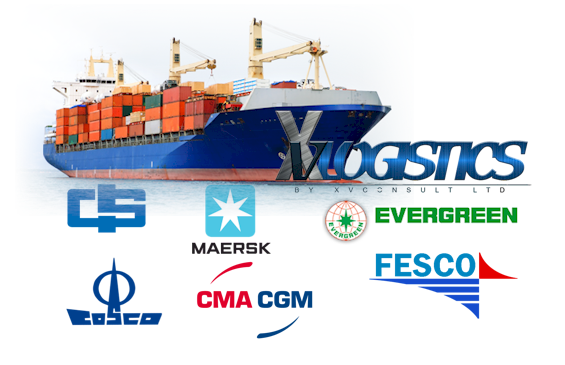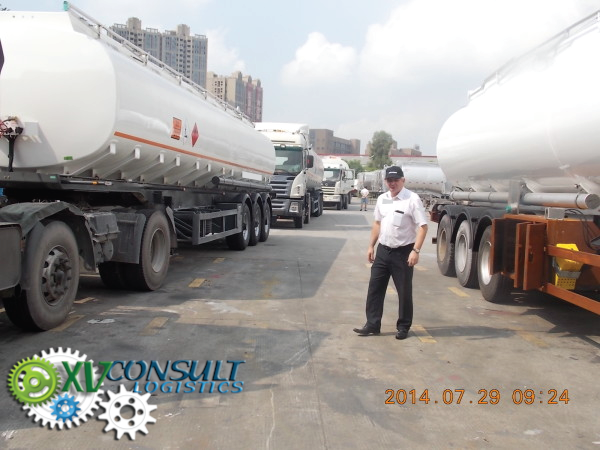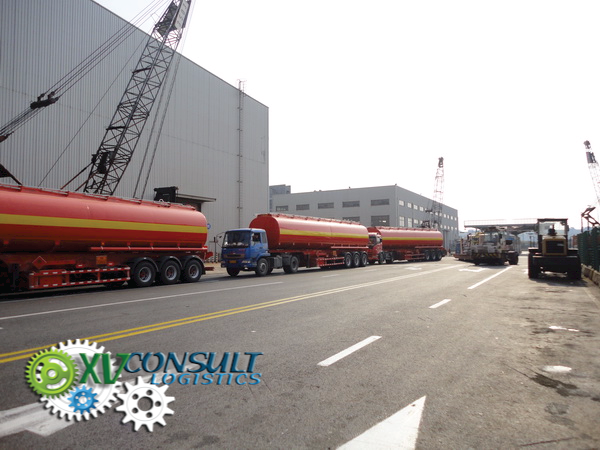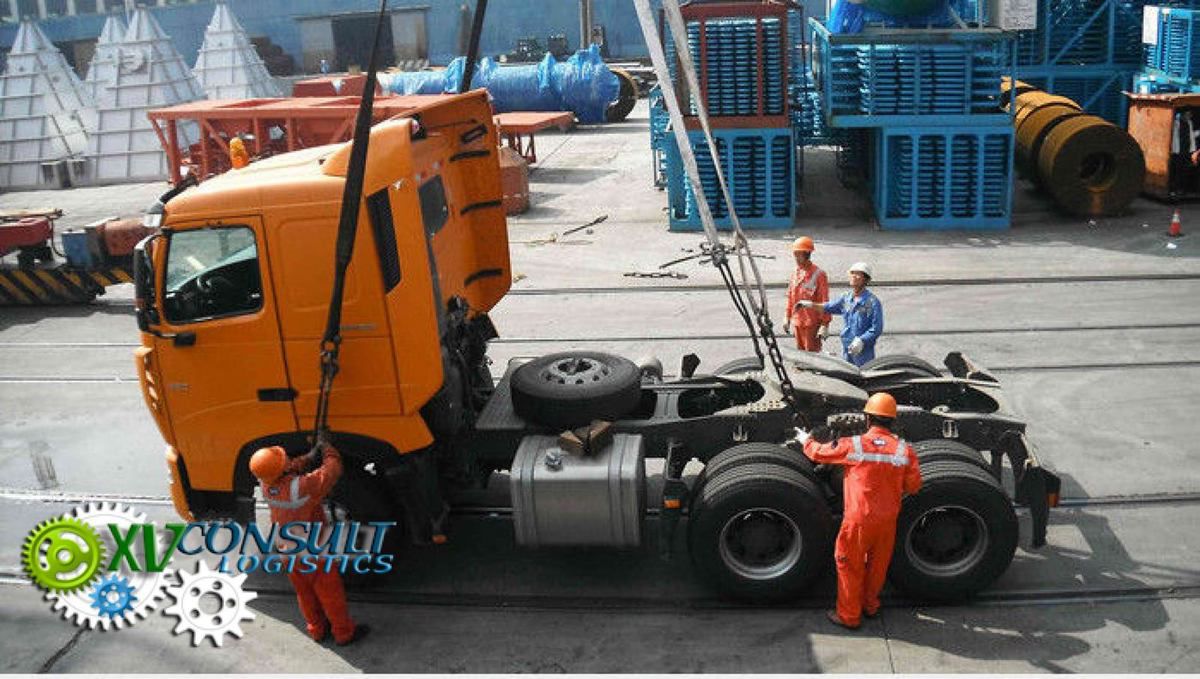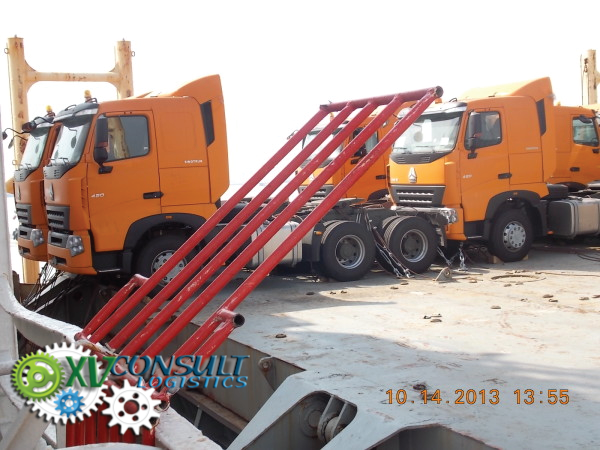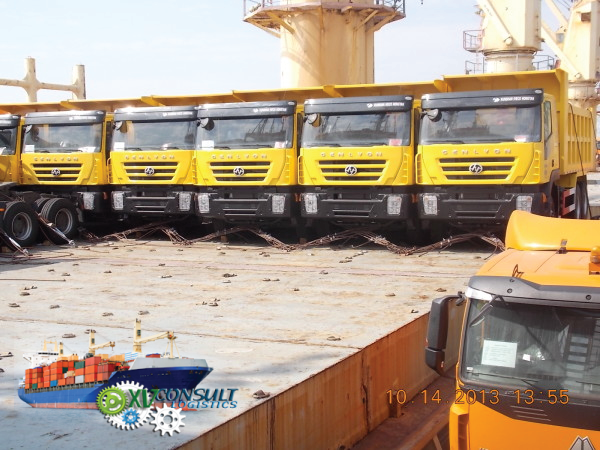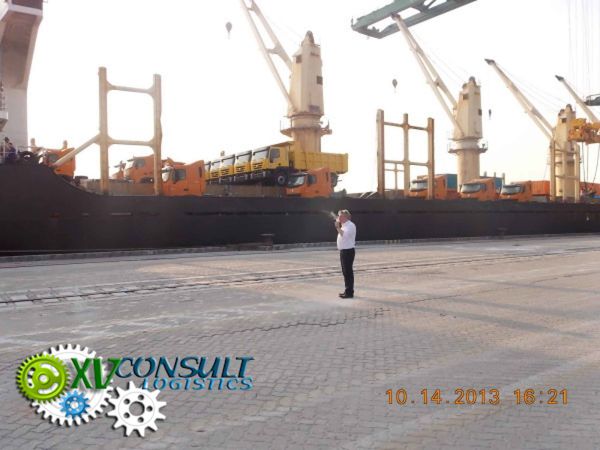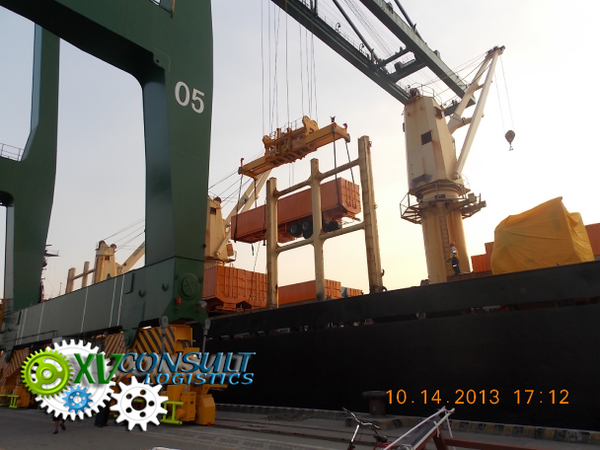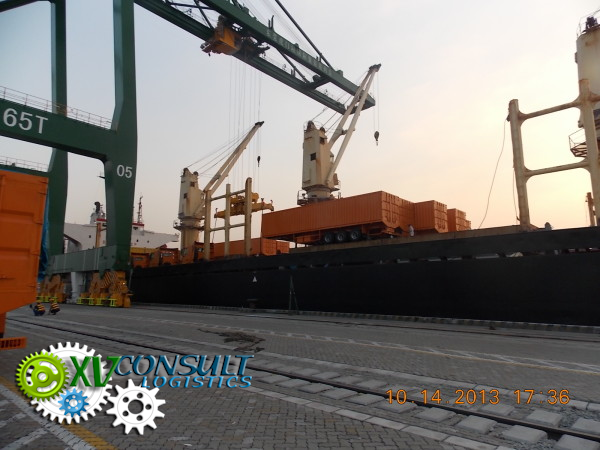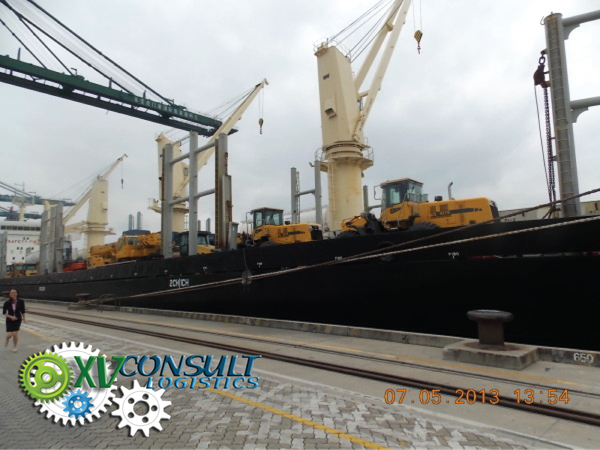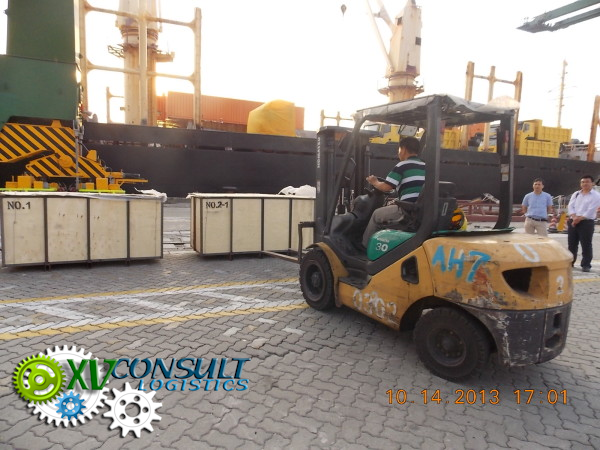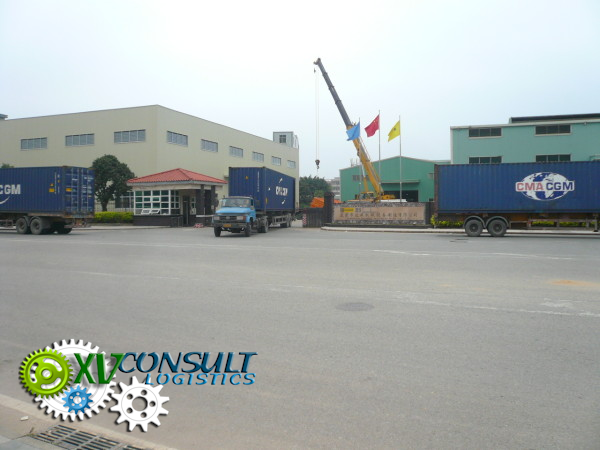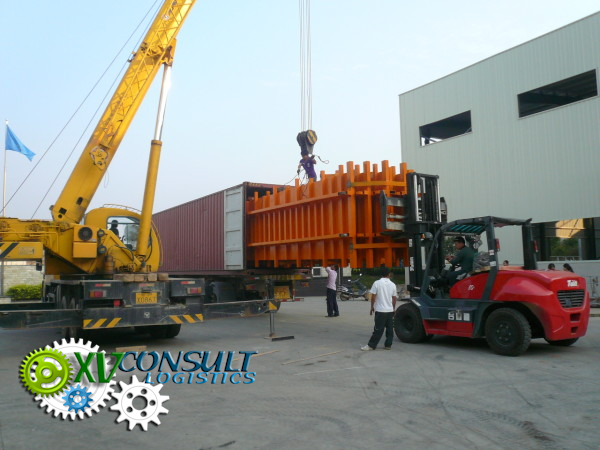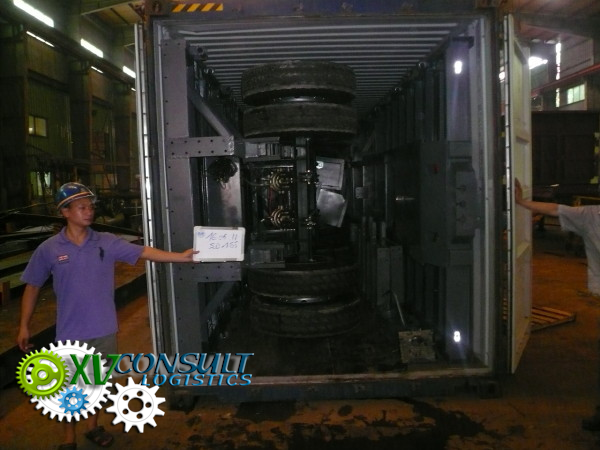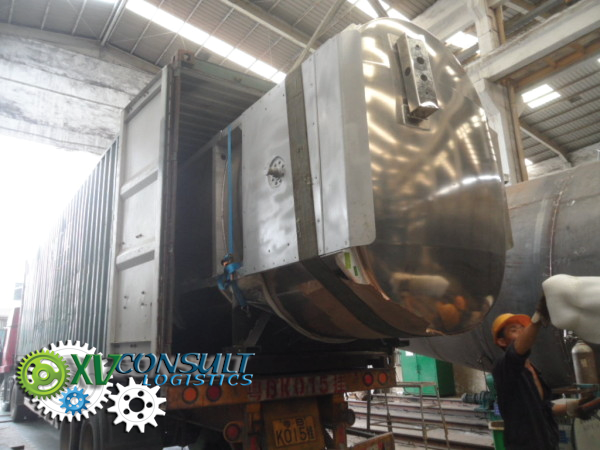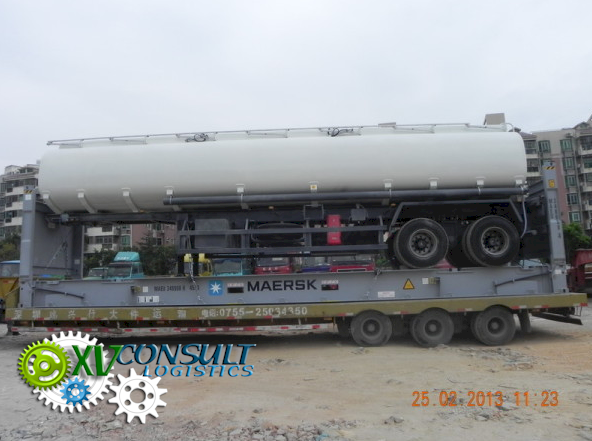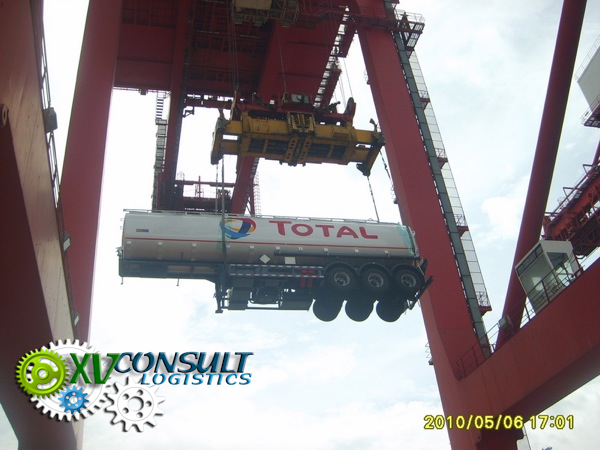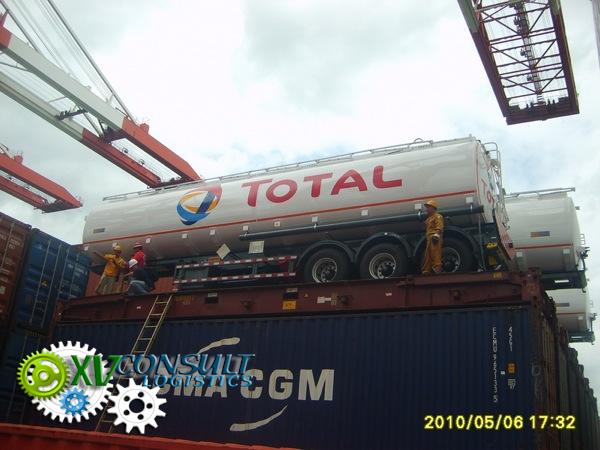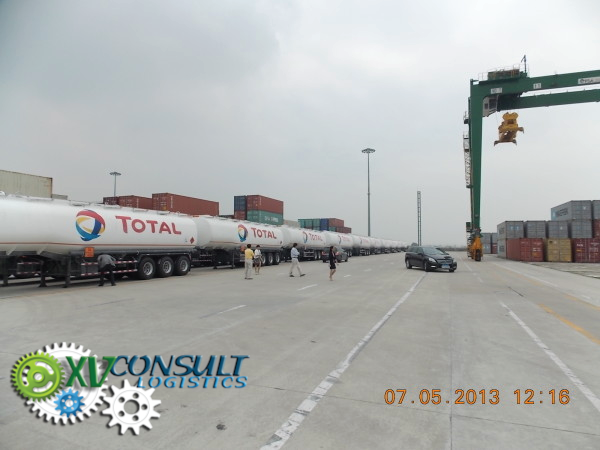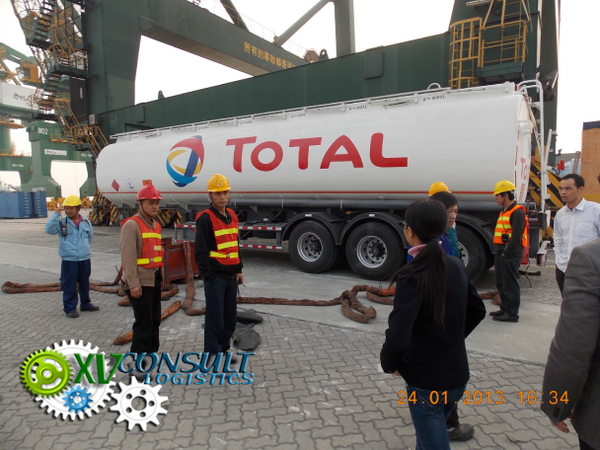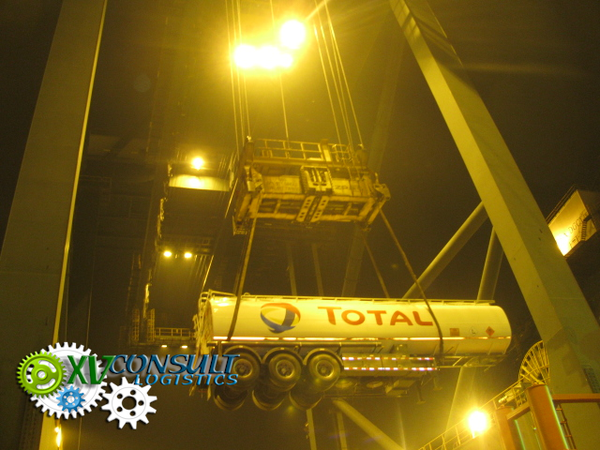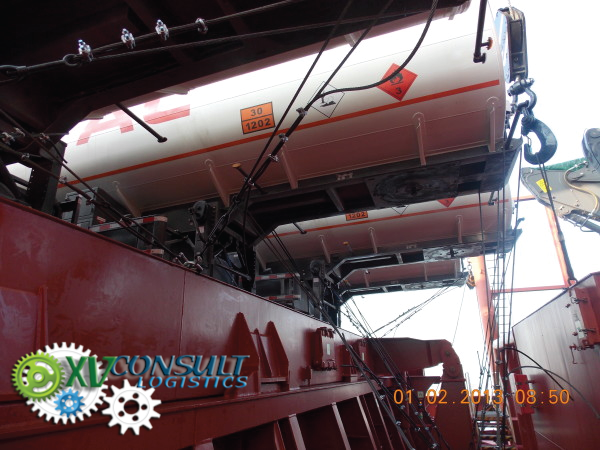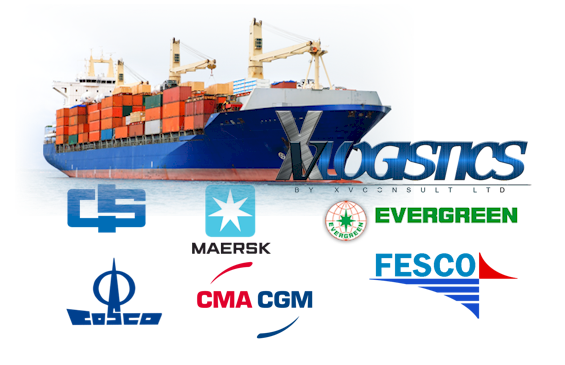 | | |
| --- | --- |
| | |
Business processes involve multimodal transport, freight, packaging, storage, transshipment port, customs clearance, inspection declaration, insurance and consulting.

- Through our years of experience, our quality services have been highly appreciated by our customers. Advanced facilities, the network, the senior team specialist and handling standards allow us to provide complete solutions, professional and personalized to our customers to provide complete logistics and provides handling services for any complex project.

- The organization by continent strengthens our proximity to our customers and partners. The interconnection between the activities of continents and even more so between countries guarantees the respect of the same procedures to meet your requirements: efficiency, timeliness, speed of execution.

- Africa / Latin America / Middle East / Russia / Asia Pacific Zone -

- EXW - FOB - CIF - DAP -

Our services include:

- 1. The capacity to handle heavy and outsized cargo by maritime and land routes.

- 2. domestic transport and examine the limitations of transport such as road width, the height of the tunnel, the depth of the river, the bridge force, analysis of traffic situations on the road, given weather factors, to ensure safety.

- 3. Examine the issues of law and possible problems of compensation.

- 4. Define standards as specified in the installation.

- 5. monitoring information along the route (Tracking).

- 6. The emergency plans.